PEOPLE AND COMMUNITY FOCUSED
ODW Logistics is dedicated to making a difference and serving the communities in which we live and work.
HOW ODW GAVE BACK IN 2022

CARES
When emergencies happen within the ODW family, we're right there to help. ODW Cares is our internal assistance program offering counseling, scholarships, and financial support for ODW Logistics associates and their families in times of need.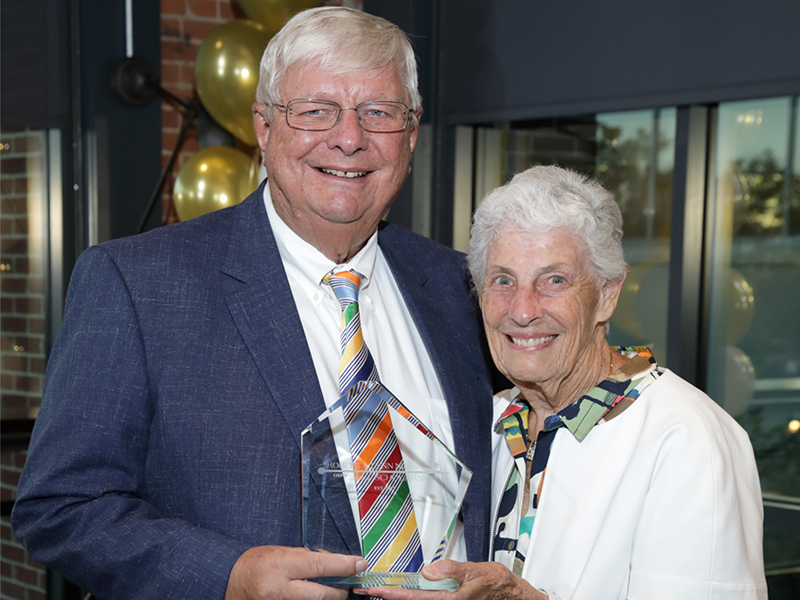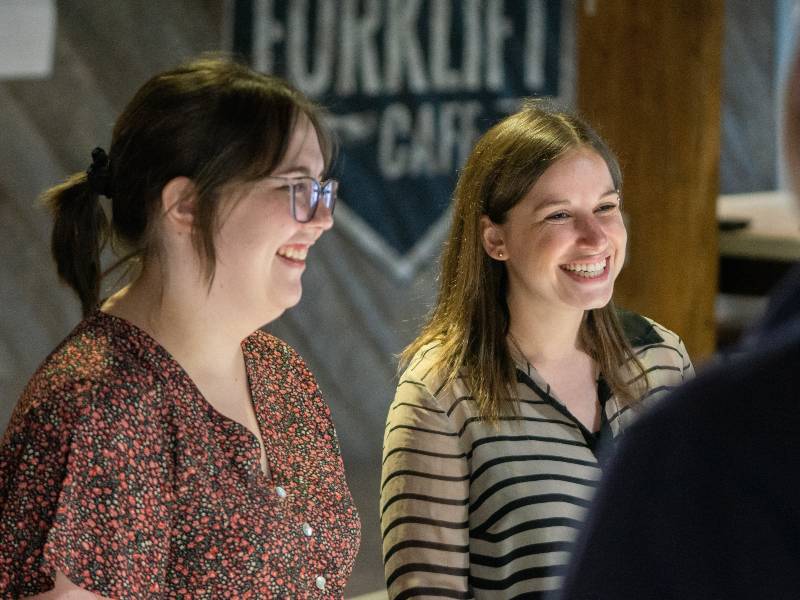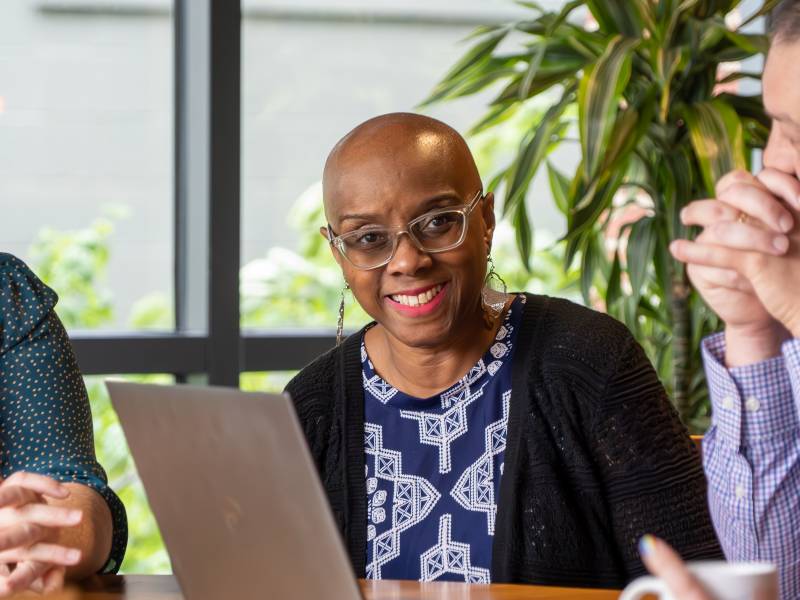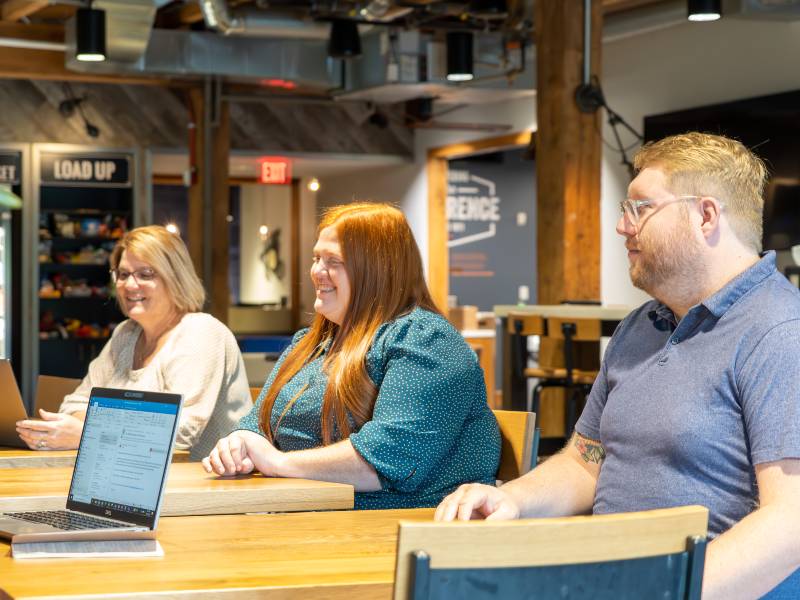 OUTREACH
ODW Logistics has boots on the ground with its Reach Out Rangers. Our volunteer army unites passionate associates in our company who actively engage in campaigns and events that benefit our local communities.
From participating in the Central Ohio Heart Walk and Toys for Tots to partnering with food banks and volunteering with education programs, the Reach Out Rangers make a visible difference by lending their time, resources, and generosity.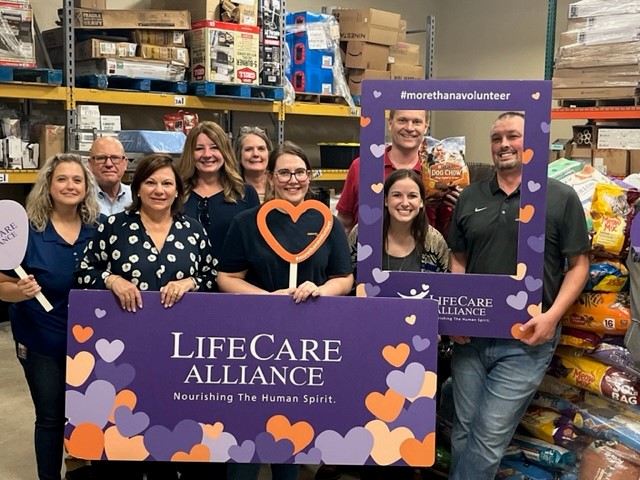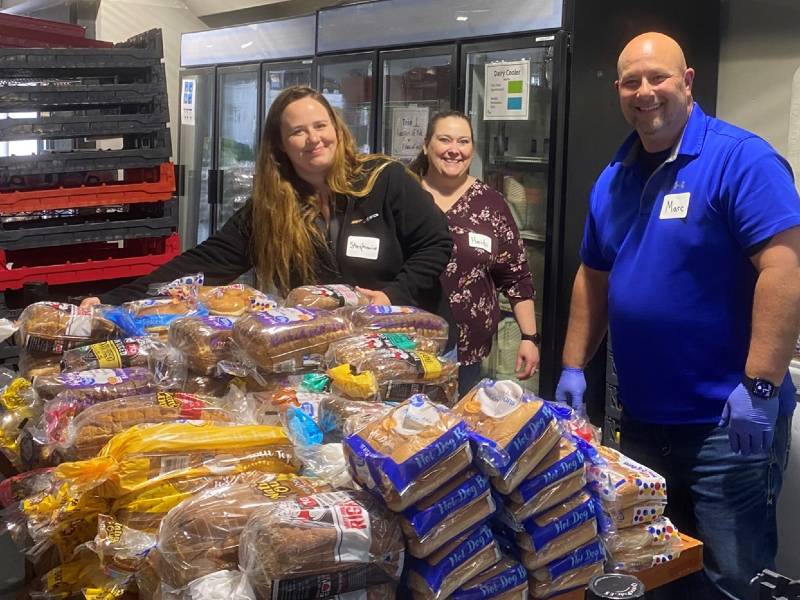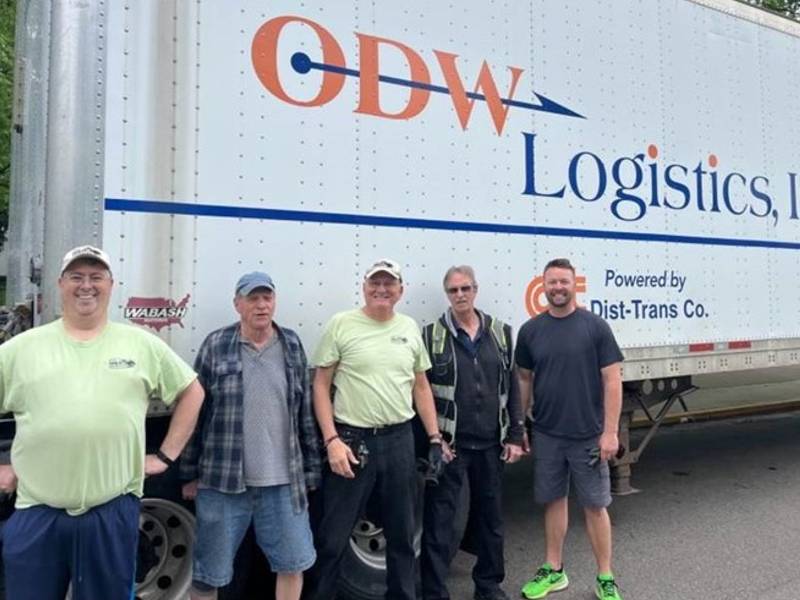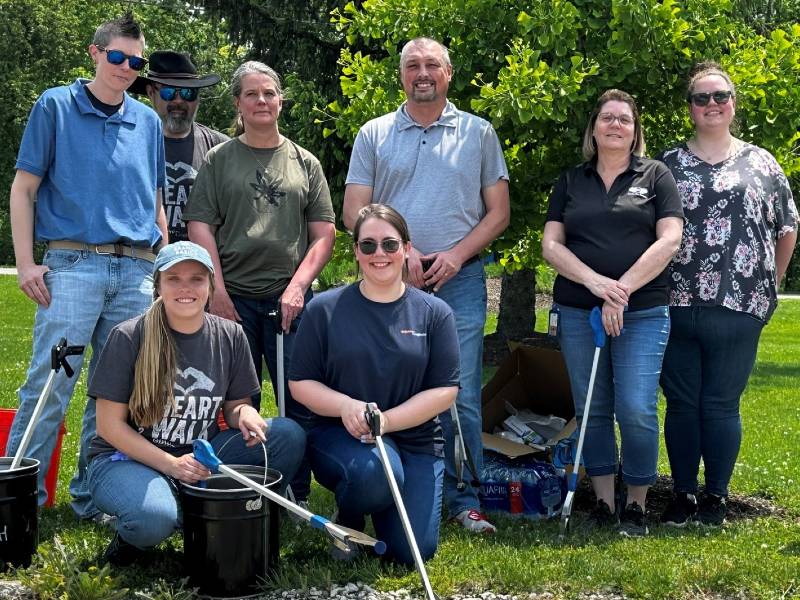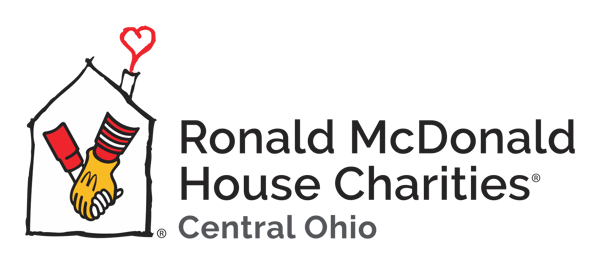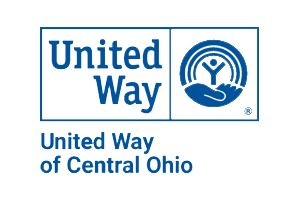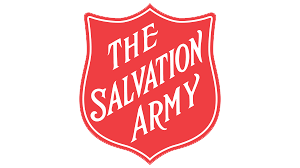 RECOGNITION
Recognition isn't needed or expected when the actions come from the heart, but it's a key ingredient to a rewarding company culture. We take every opportunity to honor and celebrate our associates, or "ODWians," for upholding our values, delivering the difference, and exceeding expectations. Our '71 Club of tenured associates, Ranger Awards, and company spotlight poster are just a few of the ways we recognize ODWians for making a difference.