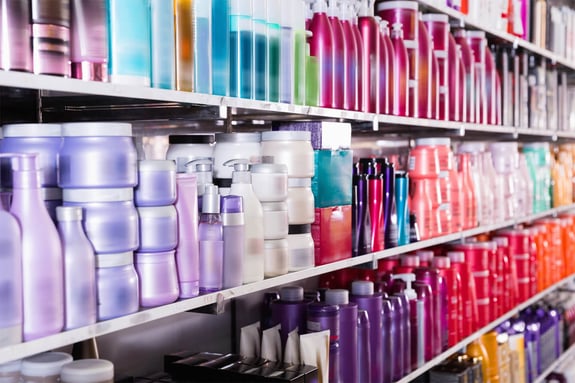 HEALTH & BEAUTY
Looking for a 3PL with experience in managing personal care and health and beauty fulfillment? You've come to the right place. We offer scalable e-commerce solutions, retail consolidation services, and vendor compliance processes for mass retailers.
HEALTH AND BEAUTY LOGISTICS MADE SIMPLE
We work with dozens of companies in the health and beauty industry and have helped them reimagine their supply chain to drive cost and service advantages.
ODW Logistics has extensive knowledge and experience shipping to Walmart, Target, CVS, Walgreens, Dollar Tree, Sephora, Ulta Beauty, and other leading mass retailers and grocery chains.
Let us optimize your supply chain, manage retail compliance processes, and consolidate your freight with other shippers to maximize cost savings.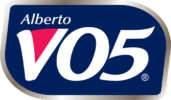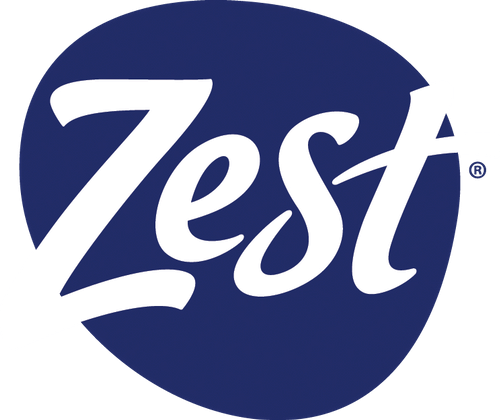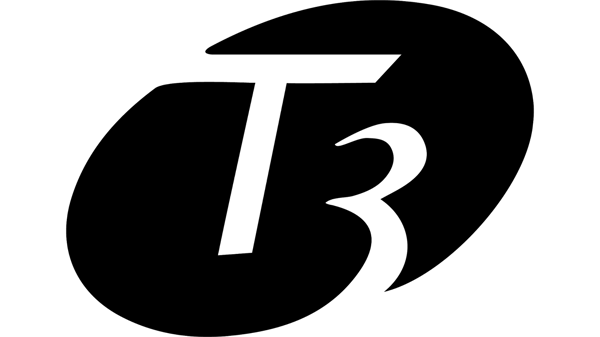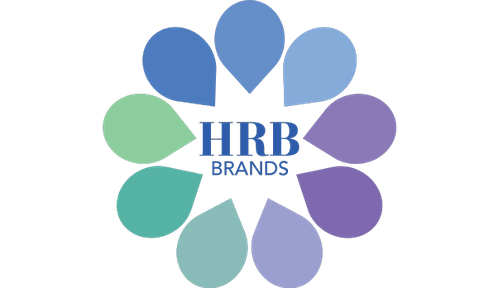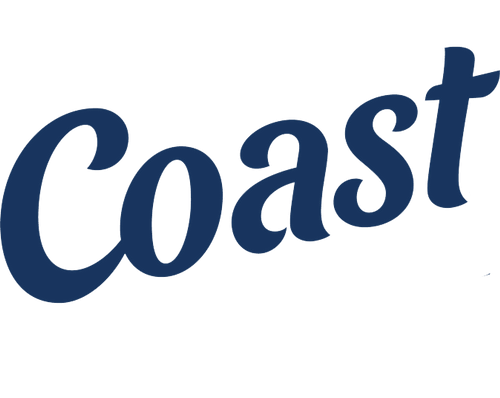 STAY A STEP AHEAD

Gear up for the holiday season and other promotional periods with a 3PL that knows how to manage large-scale e-commerce orders and flex warehouse operations to meet your business demands.
"ODW Logistics is open, candid and a professional 3PL provider. They help us address challenges in our operation and deliver efficiencies in our supply chain. ODW has implemented automation in the form of autonomous mobile robots (AMRs) further driving service improvements and efficiencies in our fulfillment processes."
"The team is responsive and does an exceptional job servicing the Aspire Bakeries account. Great service and attention to detail to drive operational efficiencies and control supply chain costs."
"We value our partnership with ODW Logistics. We have open communication and weekly dialogue to help drive improvements in our supply chain."
"ODW has provided a consistent high level of customer service and is willing to work with us on special projects as they come up. ODW ships orders on time and helps with cost savings on retail consolidation."
"ODW Logistics has the processes, technology, and unique solution set to drive cost reductions in our operations. Their strategic collaboration, dedicated teams, and continuous improvement initiatives have resulted in a 20% reduction in our supply chain costs."
"ODW Logistics brings a hands-on management approach, proactive communication, and adaptable labor solutions that seamlessly adjust to our seasonal requirements, resulting in enhanced efficiencies across our supply chain."

ODW SUCCESS STORY
HIGH RIDGE BRANDS SEES 20% COST REDUCTION WITH INTEGRATED SUPPLY CHAIN SOLUTION
Find out how ODW delivered impressive results for one of the largest independent branded personal care companies in the U.S. by bundling warehousing and transportation into one solution.