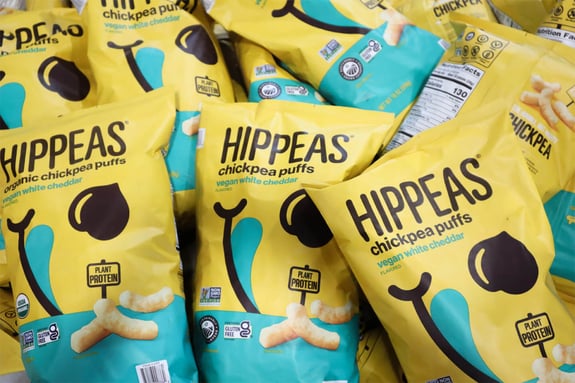 FOOD & BEVERAGE
Take your brand to the next level with ODW as your food and beverage logistics partner. We provide flexible warehousing options with frozen/cold, temp-controlled, and ambient/dry storage for efficient shipping to major food retailers.
BE AMONG THE BEST
ODW Logistics brings a well-demonstrated history of partnering with prominent food and beverage labels, managing their warehousing, order fulfillment, and transportation operations. We ship to mass-market retailers and grocery chains throughout the United States. ODW has warehousing solutions to scale with your demands and a robust retail consolidation solution for mass retailers.
Snack Foods: Chips, Popcorn, Pretzels, Dry Snacks, Better-for-you Snacks
Nutritional: Infant and Baby Foods, Nutrition bars, Shakes
Frozen: Pizza, Meat, Breakfast, Prepared Meals, Pastries, Breads
Food Service: Equipment, Sanitary Gloves, Cookware
Wine and Beverages: Liquor, Spirits, Juices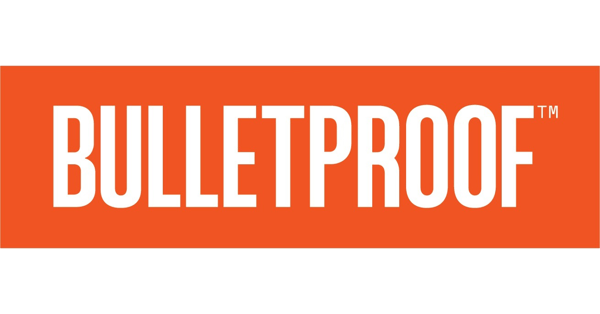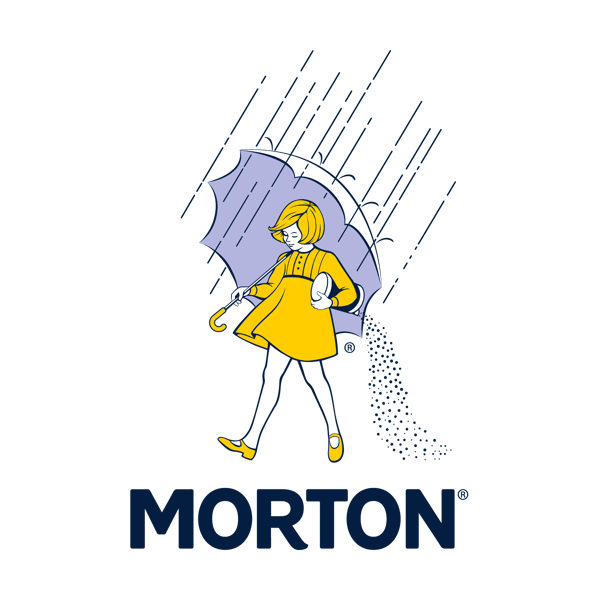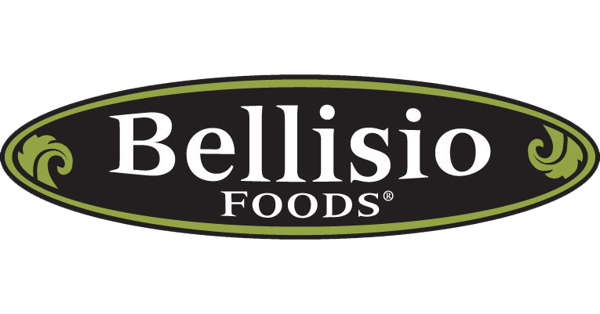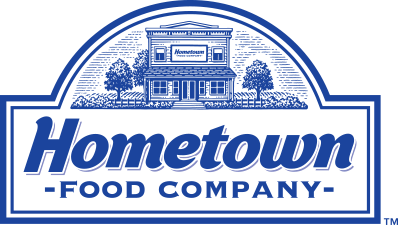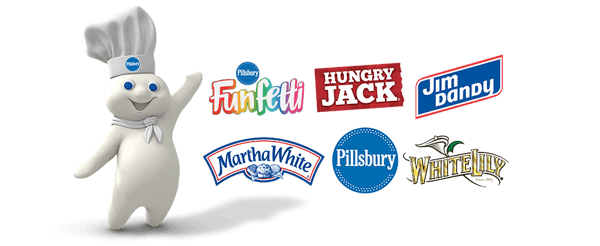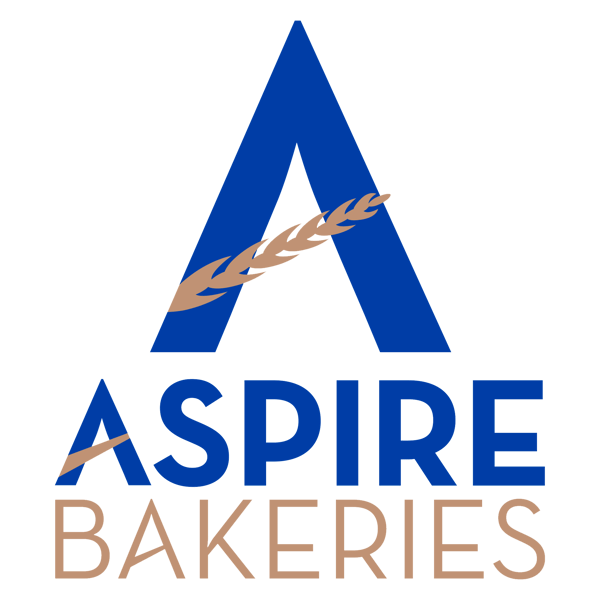 INTEGRATED LOGISTICS FOR A STREAMLINED SUPPLY CHAIN
Our logistics solutions for the food and beverage industry seamlessly integrate warehousing, transportation management, and freight optimization. By combining industry best practices and customized solutions for your business, we minimize logistics complexities and work to reduce supply chain costs.
"ODW Logistics is open, candid and a professional 3PL provider. They help us address challenges in our operation and deliver efficiencies in our supply chain. ODW has implemented automation in the form of autonomous mobile robots (AMRs) further driving service improvements and efficiencies in our fulfillment processes."
"The team is responsive and does an exceptional job servicing the Aspire Bakeries account. Great service and attention to detail to drive operational efficiencies and control supply chain costs."
"We value our partnership with ODW Logistics. We have open communication and weekly dialogue to help drive improvements in our supply chain."
"ODW has provided a consistent high level of customer service and is willing to work with us on special projects as they come up. ODW ships orders on time and helps with cost savings on retail consolidation."
"ODW Logistics has the processes, technology, and unique solution set to drive cost reductions in our operations. Their strategic collaboration, dedicated teams, and continuous improvement initiatives have resulted in a 20% reduction in our supply chain costs."
"ODW Logistics brings a hands-on management approach, proactive communication, and adaptable labor solutions that seamlessly adjust to our seasonal requirements, resulting in enhanced efficiencies across our supply chain."
SAVE & SCALE, SIMULTANEOUSLY
As your business scales, we identify and implement cost-saving solutions to support your e-commerce operations. Labor efficiency, parcel shipping, and supply chain automation are just a few of the ways we reduce supply chain costs for food and beverage brands.
CONTINUOUS IMPROVEMENT FOR OPTIMAL PERFORMANCE
We're committed to continuous improvement to drive efficiency and cost savings in your supply chain. Our structured framework empowers our facility leaders to evaluate, improve, and stabilize processes, ensuring your operations are constantly optimized.

ODW SUCCESS STORY
BELLISIO FOODS SEES $1.4M IN TRANSPORTATION MANAGEMENT SAVINGS
Find out how ODW's transportation management solution delivered freight optimization, supply chain visibility, and innovation.